Fri, Mar 24, 2017 - 8:00 pm
Buy Tickets
Information Line: (310) 271-9039
Direct Ticket Line: (800) 838-3006 ext. 1
Moss Theater (New Roads School at The Herb Alpert Educational Village)
The New Roads School
3131 Olympic Blvd
Parking:
Free parking on-site. Between Centinela and Stewart St. Enter at New-Roads-School sign, theater is immediately on right.
Directions
Upcoming Events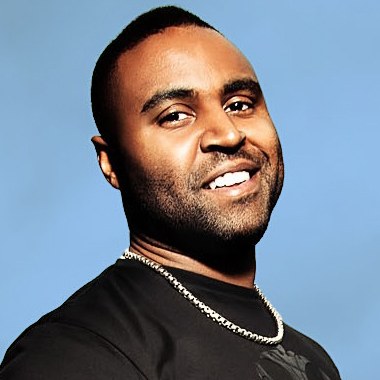 Terence Blanchard:  "Kendrick Scott has become the Art Blakey, Elvin Jones, and Tony Williams of his generation. His brilliant mind brings innovation to the music and at the same time creating a safe place for young talent to develop and grow."
Herbie Hancock:  "Kendrick is not just a timekeeper; he is a musician with big ears and a great imagination."
Nate Chinen, New York Times:  "Kendrick Scott is a jazz drummer conversant in an ultramodern sense of propulsion:  lightweight yet heavy-gauge, with room for tumbling accents and textures ... an acrobatic phenom."
Jazz Times:  "Kendrick is a true artist of the highest order. He is exactly what we need: someone with the vision and courage to press forward and expand the world of music."
Jazz Is:  "Scott's leadership is fully realized in the evolution of his band Oracle, a collective of shining peers that articulates the drummer/composer's thought-provoking and welcoming music." 
We welcome you to what is sure to be a mind expanding evening.
Featuring:
Kendrick Scott

drums

Joshua Crumbly

bass

John Ellis

saxophone

Mike Moreno

guitar

Taylor Eigsti

piano