Fri, Jun 8, 2018 - 8:00 pm
Buy Tickets
Information Line: (310) 271-9039
Direct Ticket Line: (800) 838-3006 ext. 1
Kirk Douglas Theatre
Parking:
Free parking beneath City Hall: Enter off Duquesne. Also street parking
Directions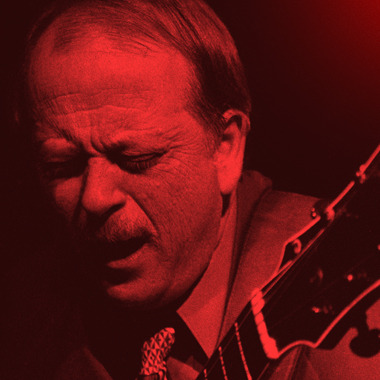 Pre-concert student out-reach made possible by Culver City Performing Arts and Sony Pictures Entertainment
"Ron Escheté is the consummate master of the seven-string guitar. Whether he is playing bebop, ballads or blues he is a musically sophisticated guitarist who plays with grace and dignity. "Escheté is one of the finest jazz guitarists in Los Angeles area – no small achievement in a region dense with superb players," JazzTimes. 
"Ron's current trio with Joe Bagg on organ and drummer Kendall Kay reflects a rich tapestry of melody, harmony and team-work. Escheté creates a spectrum of sound so rich that his voicings are often compared to those of the great pianist, Bill Evans." JazzIs
"Ron Escheté has been described as a masterful musical chameleon, switching melodic lines and ideas with cool efficiency and beauty. He transforms from accompanist to soloist to band-leader with ease and elan." Los Angeles Times
"Escheté is one of the best there is at playing the "traditional" melodic jazz guitar style. His repertoire embraces just about every beautiful song ever written… (frequently including the verse). He is quite simply the keeper of the flame." Just Jazz Guitar

Photo of Ron Escheté courtesy of Bob Barry www.jazzography.com
Featuring:
Ron Eschete

guitar

Joe Bagg

keys

Kendall Kay

drums