Sat, Sep 16, 2017 - 8:00 pm
Buy Tickets
Information Line: (310) 271-9039
Direct Ticket Line: (800) 838-3006 ext. 1
Zipper Concert Hall-The Colburn School
200 South Grand Ave.
Diagonally across from Disney Hall
Parking:
Paid parking is available in Disney Hall or at MOCA.
Directions
Upcoming Events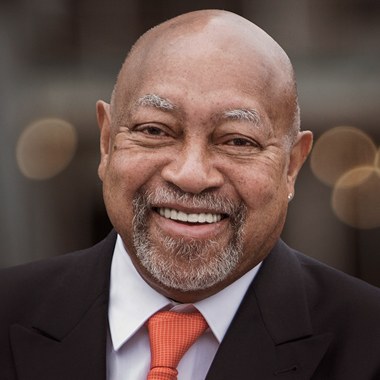 WHAT THE CRITICS SAY ABOUT KENNY BARRON: 
come and use your own ears !
"The definition of melodic, Barron makes music that can open the ears of people who think they aren't jazz fans while inspiring those who are." –San Antonio Express
"The most gracefully propulsive pianist in jazz today, he is a giant of modern mainstream." –Toronto Star
"Barron's brilliant technique combined with a romantic ebullience has made him one of the glories of jazz piano for a long time." –Village Voice
"Improvises with imaginative inner musical connections, performed with almost casual virtuosic ease... a lush, glorious, listening experience" –San Francisco Examiner
"a divine spirit who plays all the right notes, at the right times, but is so unassuming and clever you might miss his ethereal magic if you don't use your ears." –Launch.com
"Barron's Trio charts a classic jazz course while sounding as modern as the moment. He & his partners play with a devoted warmth, and a delicacy that comes from having lived with their shared nuances for a very long time." –The Guardian (U.K.) 
"His lucid and wonderfully melodic improvising is a tour de force of the jazz pianist's art. The Trio demonstrates supreme musical skill with each player sensing and anticipating brilliantly what the other two are up to." –The New York Times
"The most lyrical piano player of our time... Simply, one of the best jazz pianists in the world !!" –JazzTimes
For a full biography on Kenny, click here!
Featuring:
Kenny Barron

piano

Kiyoshi Kitagawa

bass

Justin Faulkner

drums