Fri, Nov 10, 2017 - 8:00 pm
Buy Tickets
General: $35 Students: $25
Information Line: (310) 271-9039
Direct Ticket Line: (800) 838-3006 ext. 1
Moss Theater
New Roads School at The Herb Alpert Educational Village
3131 Olympic Blvd.
Parking:
Free parking onsite. Between Centinela and Stewart St. Enter at New-Roads-School sign. Theater is immediately on right.
Directions
Upcoming Events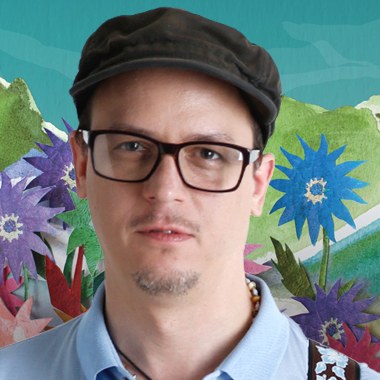 Caipi on Heartcore Records: Ten years in the making... Rosenwinkel has produced, almost single-handedly, a staggering album of heart-warming, memorable tunes. It is an utterly alluring, captivatingly realized production that feels both personal and spiritual.
New York Times: "Rosenwinkel, has always been a jazz guitarist of glowing lyricism and graceful exposition, with a technique that can form streamlined contours out of even the gnarliest convolutions."
• All About Jazz: "The voice of a generation" ... Mr. Rosenwinkel has become a lodestar within the modern jazz conservatory.
• Eric Clapton: "Kurt Rosenwinkel is a genius - he really is !"
• San Francisco Chronicle: "There are artists who uphold what has been defined... then there are those who do the defining. Kurt Rosenwinkel undisputedly sits among the trailblazers in the latter group."
• Chicago Tribune: "Kurt Rosenwinkel's music is the future of jazz - just like bebop once was."
• LA Times: "Rosenwinkel was always a maverick, (even when touring with Gary Burton straight out of Berklee). Over the past 20 years, Kurt has even deepened his individualistic sound. He is an individualist in service to the music. His expressive identity was forged out of his ongoing pursuit of a musical ideal."
Featuring:
Kurt Rosenwinkel

guitar / vocals

Frederico Heliodoro

bass / vocals

Bill Campbell

drums

Antonio Loureiro

percussion / voc

Pedro Martins

guitar / keys / pno / voc