Sat, Sep 15, 2018 - 8:00 pm
Buy Tickets
General: $35 Student: $25
Information Line: (310) 271-9039
Direct Ticket Line: (800) 838-3006 ext. 1
Moss Theater
New Roads School at The Herb Alpert Educational Village
3131 Olympic Blvd.
Parking:
Free parking onsite. Between Centinela and Stewart St. Enter at New-Roads-School sign. Theater is immediately on right.
Directions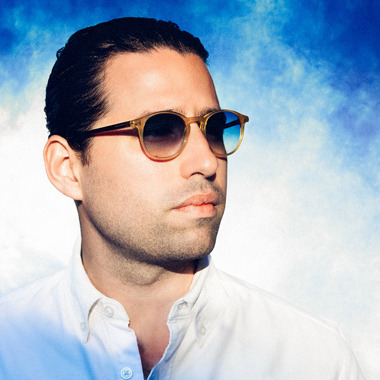 Current release: The Little Dream on Mack Avenue
Co-produced by Quincy Jones
"Quincy Jones has affected my life in so many positive ways; he is my mentor and the most open-minded musician I know. His influence has made me a better person as well as a better musician." -Alfredo
Quincy said: "It makes me happy to lend my support to Ruth Price and to help her keep the Jazz Bakery alive." (Thank you Quincy - [RP])
The Little Dream is Rodríguez's first release to use an unadorned trio throughout... and what a trio!!! Alfredo: "I've been touring and playing with Michael and Munir for the last several years, so this project is a testimony to the sound we have developed." Munir Hossn, who provides both guitar and bass, and drummer/percussionist Michael Olivera, are full partners here, giving shape to Rodríguez's brilliant wanderings.
"Young Cuban pianist Alfredo Rodriguez sounds the way Monk might have sounded if he had been born in Chick Corea's body and raised on a diet of Bach, Chopin and Stravinsky in a Havana conservatory." -New York Times
"The title of my new album, The Little Dream, is my response to our current world climate. My greatest dream is one where all humans live happily and in peace in a world of love, unity and tolerance." -Alfredo Rodriguez
Featuring:
Alfredo Rodriguez

piano

Munir Hossn

bass

Michael Olivera

drums