Sat, Oct 21, 2023 - 8:00 pm
Buy Tickets
Information Line: (310) 271-9039
Direct Ticket Line: (800) 838-3006 ext. 1
Moss Theater
New Roads School at The Herb Alpert Educational Village
3131 Olympic Blvd.
Parking:
Free parking onsite. Between Centinela and Stewart St. Enter at New-Roads-School sign. Theater is immediately on right.
Directions
Upcoming Events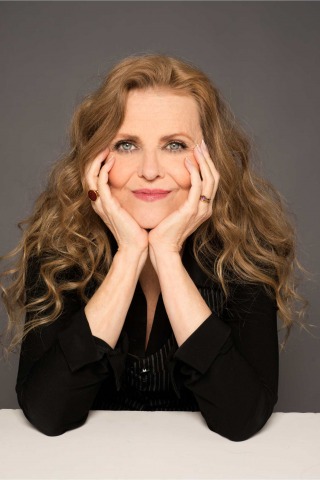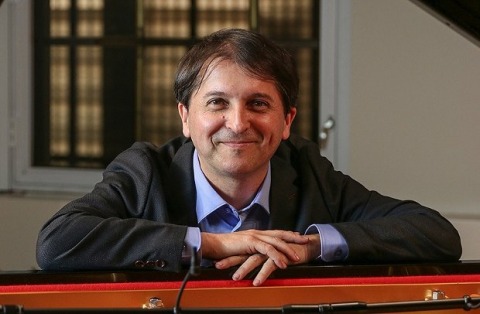 A classic: As good as it gets!
Tierney Sutton is heralded as a jazz storyteller and for her ability to use her ethereal voice as an instrument. The prolific singer's current album, Paris Sessions 2, sees Tierney continuing to plumb the depths of musical intimacy with her husband, guitarist Serge Merlaud, as well as flutist Hubert Laws and bassist Kevin Axt. For over two decades she has led the Tierney Sutton Band, whose recordings explore a "wide spectrum of material, from traditional to contemporary and beyond," such as the music of Bill Evans, Sting and Joni Mitchell and their latest Grammy-nominated release "Screen Play."
Tamir Hendelman is a long-time member of the Jeff Hamilton Trio and Clayton-Hamilton Jazz Orchestra. Known for his imaginative arranging and dynamic, lyrical playing, he has appeared or recorded with Natalie Cole, Barbra Streisand, Roberta Gambarini, Tierney Sutton, Scott Hamilton and Sean Jones. Despite unmistakable echoes of Oscar Peterson and Chick Corea, Tamir maintains a unique voice on the piano, exploring his own Israeli roots in his trio.
Tierney Sutton and Tamir Hendelman have performed as a duo in Los Angeles, the Bay Area, Beijing, Japan, and Milan.
—Ruth Price
Featuring:
Tierney Sutton

vocals

Tamir Hendelman

piano