Kenny Barron: Artist's Choice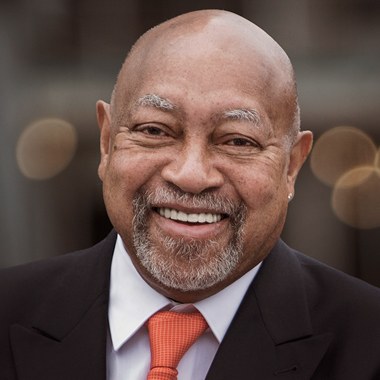 Long considered one of the most lyrical of jazz pianists, Kenny is a prolific and extremely versatile player, having released about 50 albums as a leader and hundreds more as a side man. "The more different situations you're involved in, the more you grow," he says.
You must be logged into Spotify to listen to the Jazz Bakery Jukebox.  Please go to Spotify.com if you don't already have an account...it's free!