Fri, Oct 17, 2014 - 8:00 pm
Buy Tickets
One show - no intermission
Information Line: (310) 271-9039
Direct Ticket Line: (800) 838-3006 ext. 1
REDCAT
631 W. 2nd St.
(In the Walt Disney Concert Hall Complex)
Parking:
Under Disney Hall ($5 after 8pm) or MOCA
Directions
Upcoming Events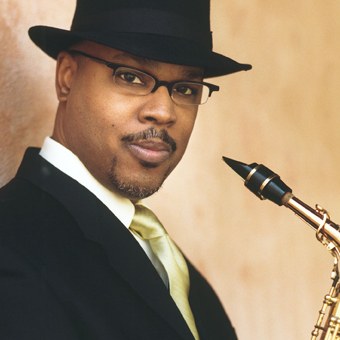 Greg Osby alto saxophonist, composer, producer and educator has made an indelible mark on contemporary jazz as a leader of his own ensembles and as a guest artist with many other acclaimed jazz groups, notabbly Jack DeJohnette's "Special Edition". Highly regarded for his insightful and innovative approach to composition and performance, Greg is a shining beacon among the current generation of jazz musicians. Osby has earned numerous awards and critical acclaim for his recorded works and passionate live performances.
Osby has a keen, focused tone on alto saxophone and a master's phrasing with a deceptive effortlessness that belies the strength of his harmonic and melodic intensity. His style hasn't changed drastically since the mid-1980s, when he was among the most important of the new arrivals on the New York scene. What changed is his stature, and the context around his work. Mr. Osby is now a mentor and a pacesetter, one of the sturdier bridges between jazz generations. His music, for all its coiled intricacies, has gradually been absorbed by the modern mainstream.
The sound of his rhythm section reflects not only Mr. Osby's fully formed aesthetic but also the values of a postmillennial jazz scene, the hybrid-crazy realm in which his younger sidemen operate.
Greg is one of the most specific writers and arrangers in jazz who makes small-group music that can be aslant with odd or long meter. Serenely played; it's not battering or superexpressive, but glows within its own tight structure. Osby has routinely been assessed over the last 20 years as a "jazz progressive" – the sort of musician who constantly pushes forward. In postbop terms that's high praise —and entirly justified! 
This concert is made possible in part by grants from the Herb Alpert Foundation, and the Doris Duke Foundation through the Western Jazz Presenters Network.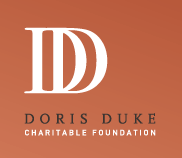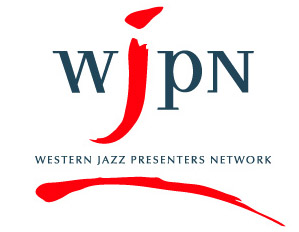 Featuring:
Greg Osby

alto saxophone

Simona Premazzi

piano

Martin Nevin

bass

Adam Arruda

drums